For over a decade now, the Marvel films have been blessing our screens time and time again. There's a reason these flicks have amassed a worldwide gross of a whopping 22 billion, we just can't get enough of 'em.
One of the latest of the bunch, Avengers: Endgame, really did a number on us this April. It was more than just the latest of the Avengers sequels, it savagely yanked at our heart strings.
[caption id="" align="alignnone" width="631"]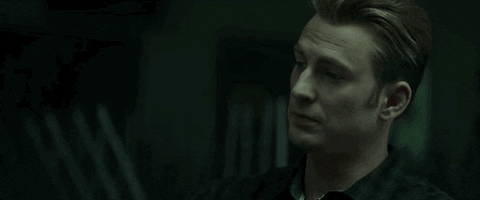 Giphy[/caption]
But fear not, as there seems to be some light at the end of this dreary tunnel. According to Deadline, everybody's favorite wonder boy, Tony Stark, will be gracing our screens come next year's Black Widow.
The first of Marvel's Cinematic Universe's Phase 4, Black Widow will see the return of Robert Downey Jr. as Stark, along Scarlett Johansson as the starring role.
[caption id="attachment_3960" align="alignnone" width="637"]
Images.Dawn.com[/caption]
From what we know so far, this Avengers prequel blesses us with another chance to admire all things Tony Stark, as it is set before the infamous "infinity war."
Unfortunately for us, though, we have to wait until May of next year for this much needed guilty pleasure. Until then, stay tuned for all the latest updates.
[caption id="" align="alignnone" width="630"]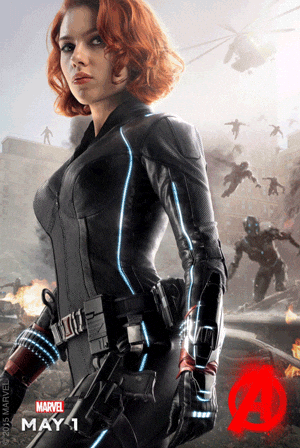 Giphy[/caption]